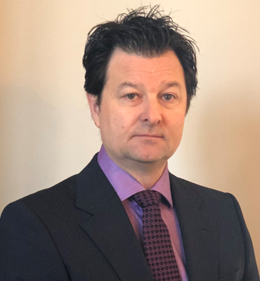 Development Manager
Darren Kettlewell is a passionate professional who has been engaged in the financial and real estate development industry for two decades.
He first gained experience as a project manager for a commercial developer in Toronto, where his experience grew to include Bay Street investment banking, raising capital for commercial and residential real estate ventures, and finally heading up the Mid-Rise Residential division. He managed a team to develop numerous 180-unit  3-story walkup apartment buildings,  large senior care facilities, town home subdivisions, and energy star single detached home communities.
After gaining a great range of knowledge in the real estate industry Darren moved to Ottawa in 2008 to create his own venture, pursuing his passion of building and designing multi-unit infill residential properties, including,: executive townhomes/ semi detached modern infill projects, and estate home subdivisions. In 2018 Darren joined a Toronto based group, to oversee the construction and development of  a premier senior residential join venture development in Ottawa.
As Development Manager at Sussex, Darren oversees all aspects of the development process, from initial design, through the planning process to receive all required documentation and permits, and finally overseeing the procurement and tendering process.